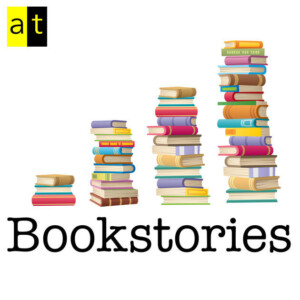 Bookstories Podcast Interview with Darryl Holter
Bookstories by Alternate Thursdays on Apple Podcasts
A podcast about the business and culture of bookselling in the 21st century.
Episode 11: Chevalier's Books / Daryl Holter
Released Jun 28, 2018
A wide-ranging conversation with Daryl Holter, co-owner of Chevalier's Books in the Larchmont neighborhood of Los Angeles.
iTunes / Apple Podcasts link Here
Download past episodes or subscribe to future episodes of Bookstories by Alternate Thursdays for free.
¤
Darryl Holter is a historian, entrepreneur, musician, and owner of an independent bookstore. He has taught history at the University of Wisconsin and UCLA and is an adjunct professor at USC.